Khama Rhino Sanctuary Trust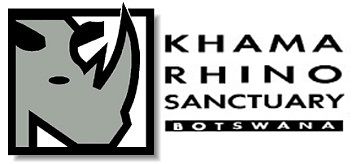 Botswana
The Khama Rhino Sanctuary (KRS) is a community based wildlife project, established in 1992 to assist in saving the vanishing rhinoceros, restore an area formerly teeming with wildlife to its previous natural state and provide economic benefits to the local Botswana community through tourism and the sustainable use of natural resources.
Covering approximately 8585 hectares of Kalahari Sandveld, the sanctuary provides prime habitat for white and black rhino as well as over 30 other animal species and more than 230 species of birds.
The sanctuary started with 1 black rhino and 30 white rhino...as at 2014 they currently are home to 5 black rhino and 51 white rhino - all of which are successfully breeding in captivity. Over 27 rhino have also been relocated from the sanctuary since its inception. The sanctuary now successfully holds over one third of the total rhino population of Botswana.
KRS also has an educational programme and they are able to accommodate groups of up to 48 school children or interested parties along with 8 teachers or supervisors on site - there is also a large multi purpose hall along with self catered camping facilities.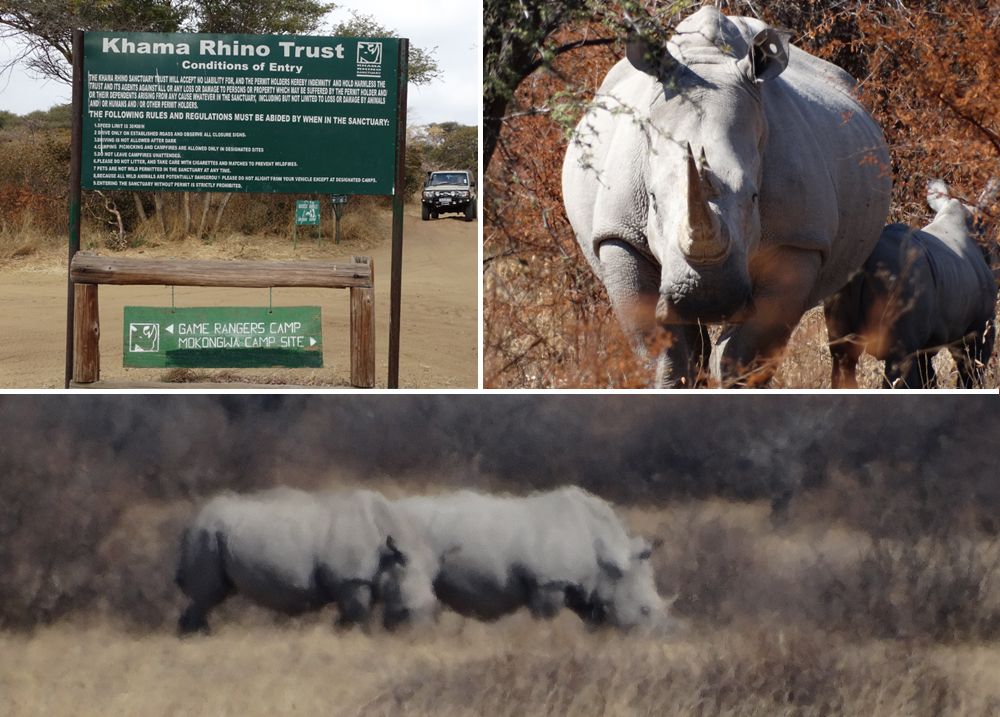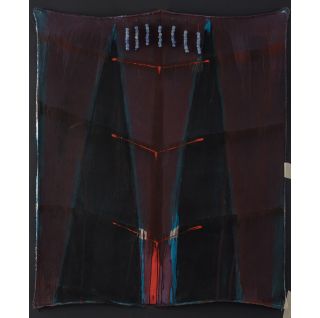 Spirit Level
Ann Gollifer
artist #13/art #1
790mmW x 920mmH
A percentage of sales of this artwork go towards Khama Rhino Sanctuary Trust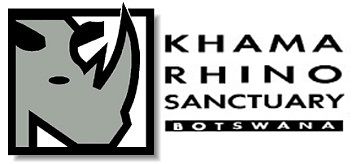 Find out more about Khama Rhino Sanctuary Trust: