Charities
World Art n Soul firmly believes in people helping themselves and also helping others. We have initially chosen charities from 14 countries that embrace this philosophy.
Zimbabwe
African Lion and Environmental Research Trust (ALERT) Was founded in 2005 - ALERT is a non-profit organisation dedicated to the facilitation of sound conservation and management plans for the African lion in consultation with governments, wildlife authorities and communities.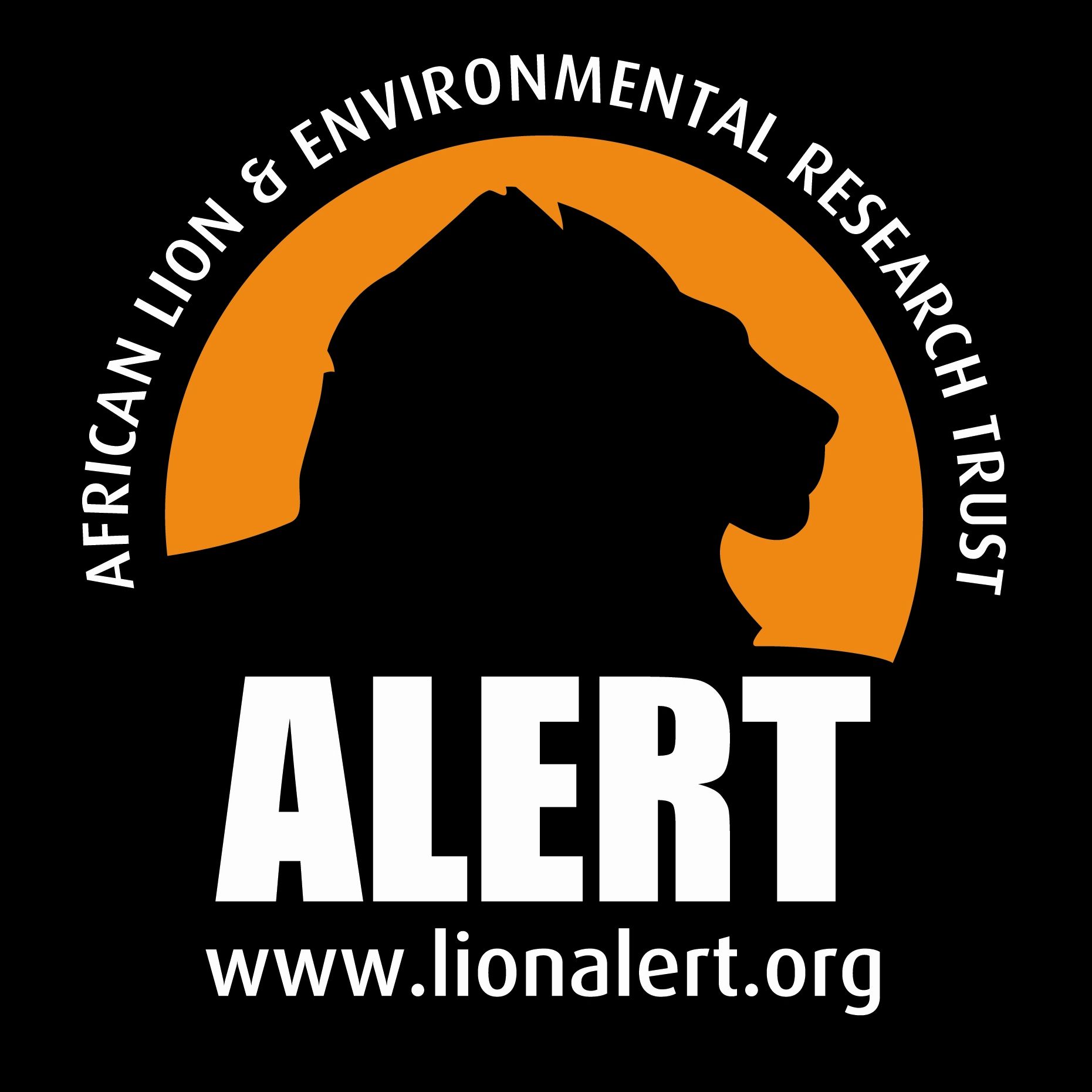 Find out more about African Lion and Environmental Research Trust (ALERT):
Ethiopia
Artists for Charity Association (AFC) provide home and community based care for Orphans and Children living with HIV/AIDS in Addis Ababa, Ethiopia.

Find out more about Artists for Charity:
Malawi
The Cede Foundation for the deaf is a small community run organisation helping local people overcome their disabilities. The Chikondi Disabilites and Orphan Centre is run by three local pastors providing care and housing to orphans some with disabilities.

Find out more about CEDE Foundation and CDOC CHIKONDI Disabilities & Orphan Care Centre:
Currently these Charities do not have a website due to financial reasons. For more information please contact
info@worldartnsoul.com
Lao People's Democratic Republic
LAOS - COPE (Co-operative Orthotic Prosthetic Enterprise) was established in 1997 in response to the need to provide local UXO (cluster bombs...from the Vietnam Conflict 1964-73) survivors with the care and support they require, namely by way of orthotic and prosthetic devices.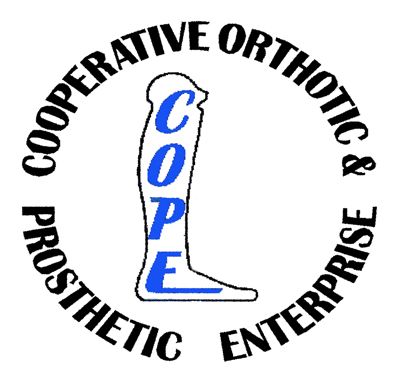 Find out more about COPE:
Kenya
The Dream Children's Home started in 2004 when Rachel Gichia and her husband, along with their 3 children, opened their family home to a 4 year old orphan. Many more children followed. They now care for more than 59 orphaned children, providing food, shelter, education, counselling and much needed family support.

Find out more about Dream Children's Home:
Botswana
The Khama Rhino Sanctuary (KRS) is a community based wildlife project, established in 1992 to assist in saving the vanishing rhinoceros, restore an area formerly teeming with wildlife to its previous natural state and provide economic benefits to the local Botswana community through tourism and the sustainable use of natural resources.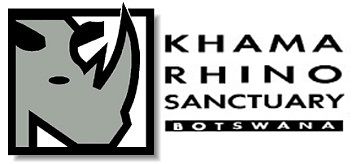 Find out more about Khama Rhino Sanctuary Trust:
Zambia
The Luangwa Child Development Agency (LCDA) is a community organisation based in the Luangwa Valley, an area prone to drought, helping children and their families by providing wells, schooling, medical clinics and other much needed services.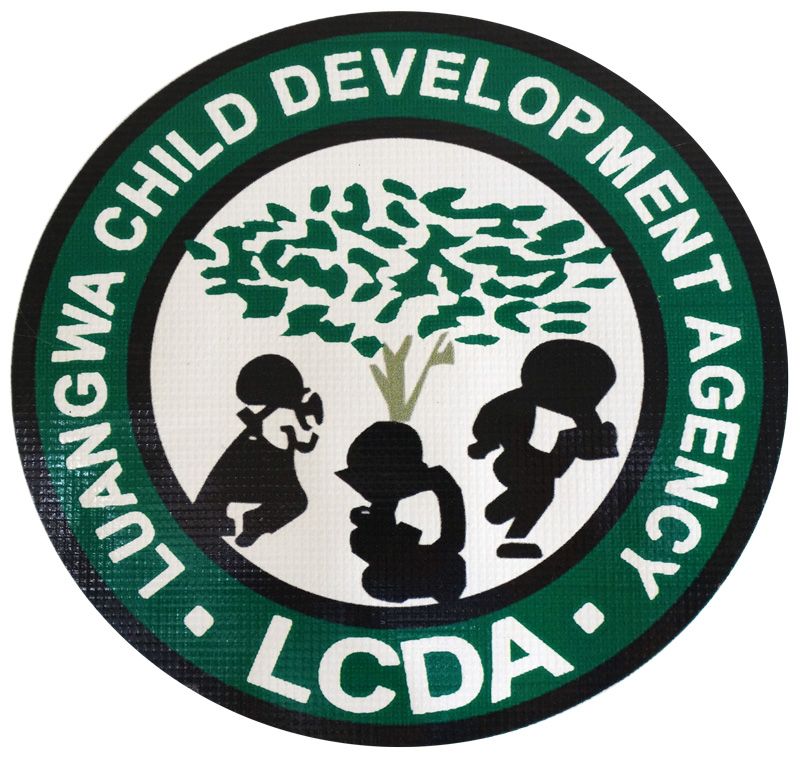 Find out more about Luangwa Child Development Agency:
Nepal
The Nepal Youth Foundation (NYF) is a U.S. based nonprofit that brings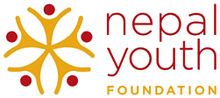 Find out more about Nepal Youth Foundation:
Malaysia
Orangutan Foundation International (OFI) is a nonprofit organization dedicated to the conservation of wild orangutans and their rainforest habitat. OFI also supports research on orangutans and forests, education initiatives, both local and international, and brings awareness concerning orangutans wherever it can. OFI is profoundly committed to the welfare of all orangutans, whether captive, ex-captive, or wild.

Find out more about Orangutan Foundation International:
Cambodia
Rose Charities Cambodia is a registered Cambodian charitable organization which runs Cambodia's foremost sight center for the poor.

Find out more about Rose Charities Cambodia:
India
Freeset Global is a textile business set up in 1991 by Kerry and Annie Hilton who travelled to India to work with the poor.

Find out more about Tamar: Freeset Global:
Tanzania, United Republic Of
The Baobab Home is a small family-styled orphanage based in Bagamoyo set up in 2004. It also includes an English medium primary school and they offer outreach programmes to HIV sufferers in the local community.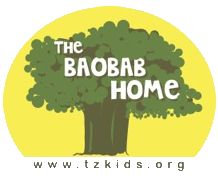 Find out more about The Baobab Home:
Sudan
Childrens Hope Association is a daily drop in centre in one of the outer and poorer suburbs or Khartoum, Sudan for street kid boys, who would otherwise have no safe haven or no where to go.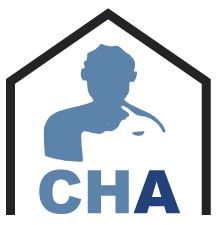 Find out more about The Children's Hope Association:
Currently this Charity does not have a website due to political reasons. For more information please contact
info@worldartnsoul.com
Egypt
Little Stars aims to assist orphaned, abandoned, disabled and disadvanted children in Egypt regardless of their gender or their religion. A winged Isis was chosen as the Little Stars mascot because by legend she is the protector of children.

Find out more about The Little Stars of Luxor: