The Baobab Home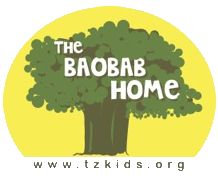 Tanzania, United Republic Of
The Baobab Home is a small family-styled orphanage based in Bagamoyo set up in 2004. It also includes an English medium primary school and they offer outreach programmes to HIV sufferers in the local community.
In 2004, Terri Place and Caito Mwandu had a 'simple' dream to open a home for orphaned children in Bagamoyo. In reality though, most children here are not completely orphaned, but come from deeply broken, desperately poor homes where HIV/AIDS has destroyed family structure, as well as physical and mental health. Our work over the years has taught us that in order to effectively provide for orphans and other vulnerable children, we must focus on their extended families and the greater community as well.
For this reason, Baobab has kept the orphanage small and family style, so that we can stay immersed in the Bagamoyo community. Over the years we have helped hundreds of families in a variety of ways. Their problems are not uniform and neither are the solutions. We have built homes for families, gotten hundreds of children into school, sponsored dozens of income generation projects, helped people to access treatment and operations, served breakfast to thousands of children in need, sponsored mobile HIV testing and helped young people to quit drugs and alcohol. Above all, our approach is holistic, taking in to account the various social, economic and psychological aspects of poverty, in order to come up with sustainable solutions.
The Baobab Home currently runs and oversees five programmes, which have evolved over the years to meet the changing needs of the community:
The Baobab Home Childrens Home - our family style orphanage
Steven Tito Academy - our English-medium primary school
Stronger Together - our psycho/social support group for HIV + children
Breakfast Programme - which provides food for HIV + patients at our local hospital
Outreach Programme - which provides assistance to individuals who are in need on a case-by-case basis
Please view the website for more understanding of the above charity and these programmes.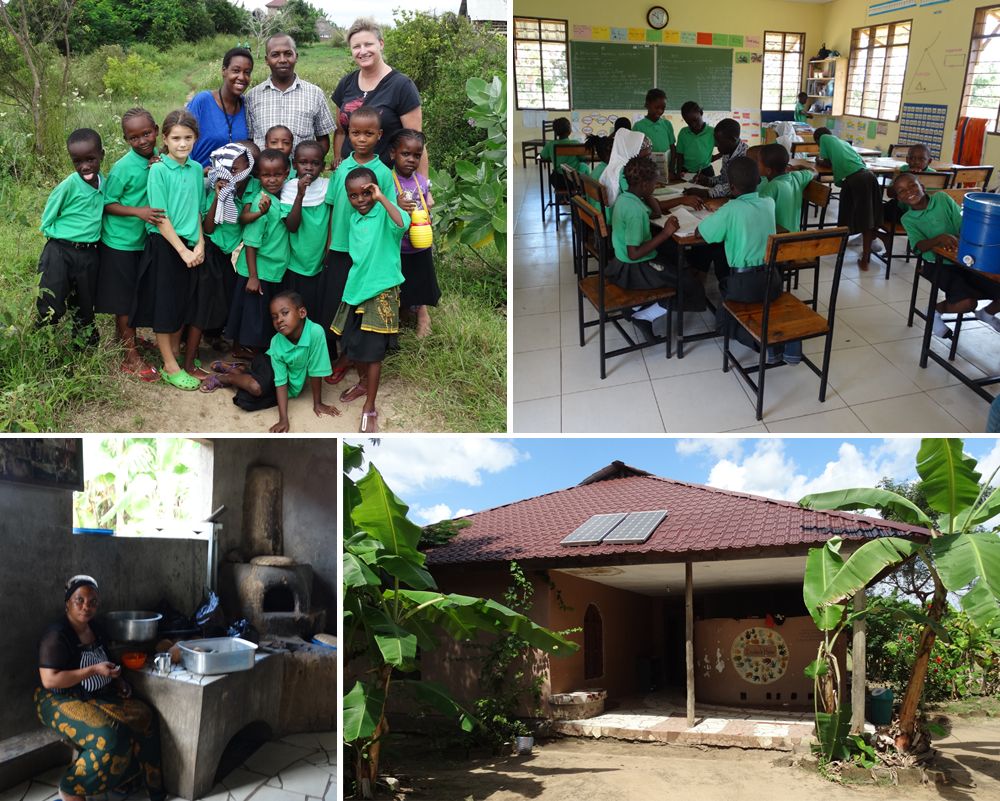 Zanzibar Coffee Seller
Yussuf Khamis Yussuf
artist #9/art #1
860mmW x 1220mmH
A percentage of sales of this artwork go towards The Baobab Home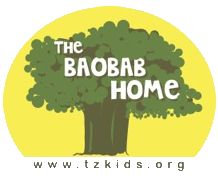 Find out more about The Baobab Home: