Tamar: Freeset Global

India
Freeset Global is a textile business set up in 1991 by Kerry and Annie Hilton who travelled to India to work with the poor.
They rented an apartment in the Sonagaachi area of Kolkata before they realised it was the red light district. Unable to save individual girls from the sex trade they decided to set up a business and employ them. They started with 15 girls and now have over 180 working for them....they never turn anyone away even though the women require constant ongoing support, medical services and rehabilition.
Tamar is the social service side of Freeset Global. It exists to support the women of freeset to help address the myriad needs of each person and seeks to help them on their journey of freedom. Tamar provides health advocacy, health check-ups, budgeting advice, literacy and numeracy training, and other social support services as needed.
Tamar also runs a community centre on the main lane of Sonagacchi. It is a safe place where nails are polished, games are played and relationships form. From these relationships our women seek to support, encourage and help them as able. Our dream is that from this centre many will come to know freedom through this place.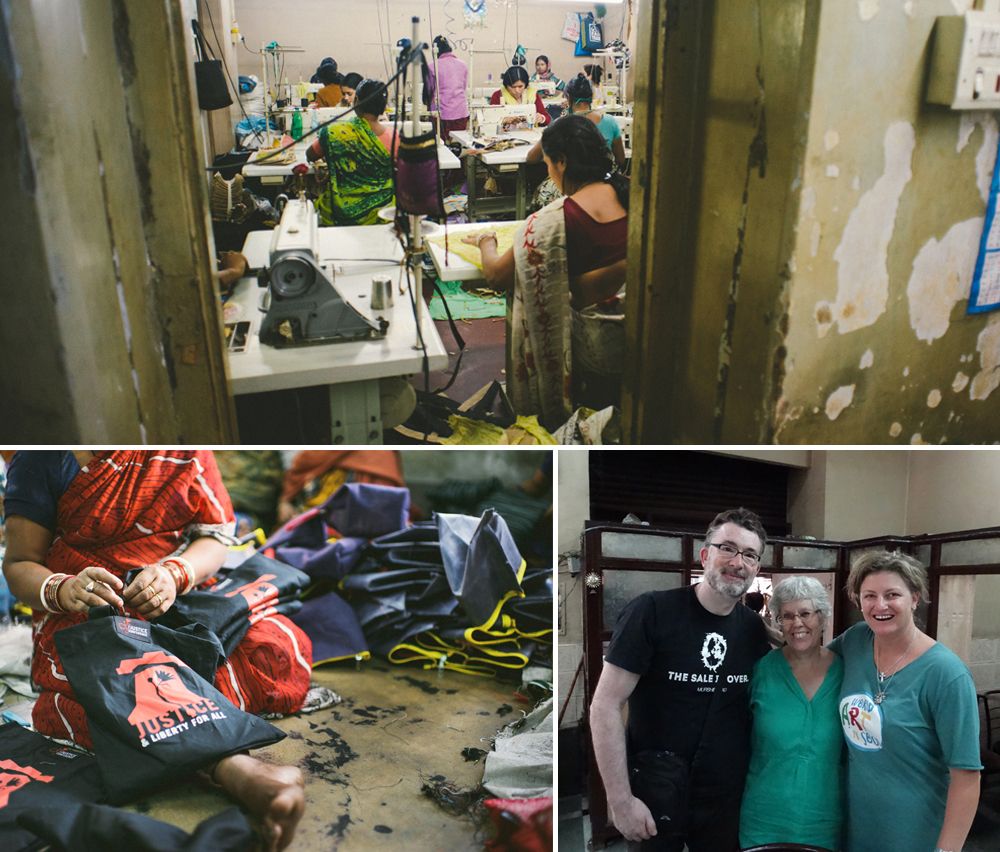 Scream
Mery Borah
artist #4/art #1
960mmW x 1260mmH *print smaller than original
A percentage of sales of this artwork go towards Tamar: Freeset Global


Find out more about Tamar: Freeset Global: