Luangwa Child Development Agency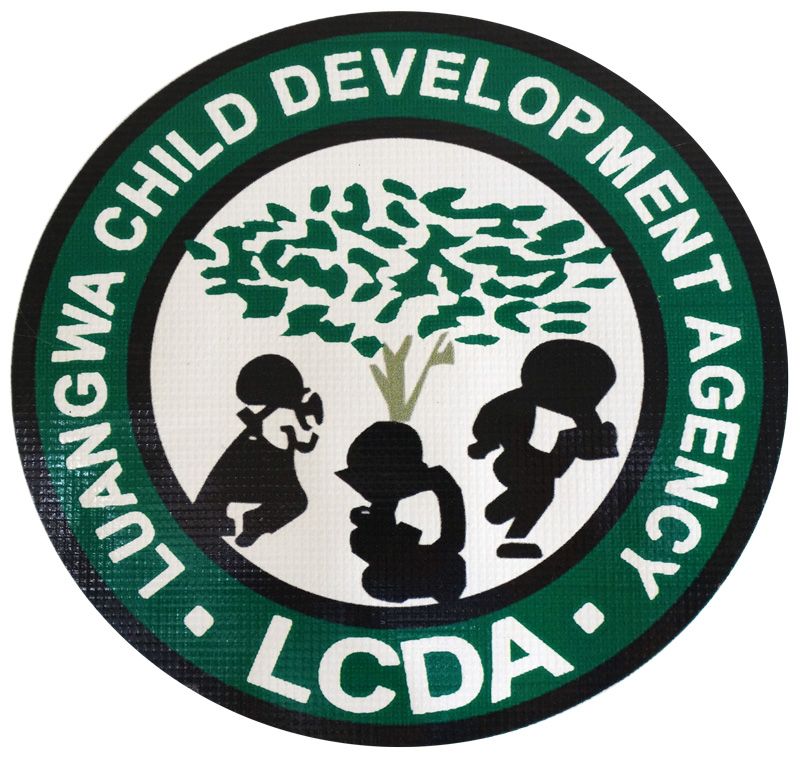 Zambia
The Luangwa Child Development Agency (LCDA) is a community organisation based in the Luangwa Valley, an area prone to drought, helping children and their families by providing wells, schooling, medical clinics and other much needed services.
They exist to:
help deprived, excluded, and vulunerable children have the capacity to become young adults, parents, and leaders who bring lasting and positive change in their communities.
promote societies whose individuals and institutions participate in valuing, protecting, and the advancing the worth and rights of children
They seek to achieve:
healthy and secure infants (0-5 yrs), educated and confident children (6-15 yrs), skilled and involved youths (16-24 yrs)
families and local organizations networked in their communities to promote the development and protection of children
a broad constituency of supporters dedicated to the well being and rights of children
LCDA engages the community to identify their needs...and therefore also provide:
trained community health volunteers giving malaria prevention talks
provision of insecticide treated nets (ITNs) to pregnant mothers & under five children
improved access to clean and safe water (beneficiaries 1000 house holds in Luangwa)
training of community based distributors for family planning & reproductive health
building preschool, schools and special education needs school including provision of desks and school teaching supplies along with teacher training in new techniques
providing meals to school children whilst at school
HIV and AIDS prevention education to youths and families
education against abuse to youths and families
distribution of wheelchairs to SEN children in Luangwa
LIVELIHOODS:
supporting women in goat restocking to enhance food security and nutrition values
vaccination of goats
Luangwa Integrated Agrigulture Project (LIAP) to improve both house hold food security and economic status of the Luangwa community; fish farming education and establishment, banana production and marketing (to support youths)
To celebrate in the success of the above by the Luangwa community.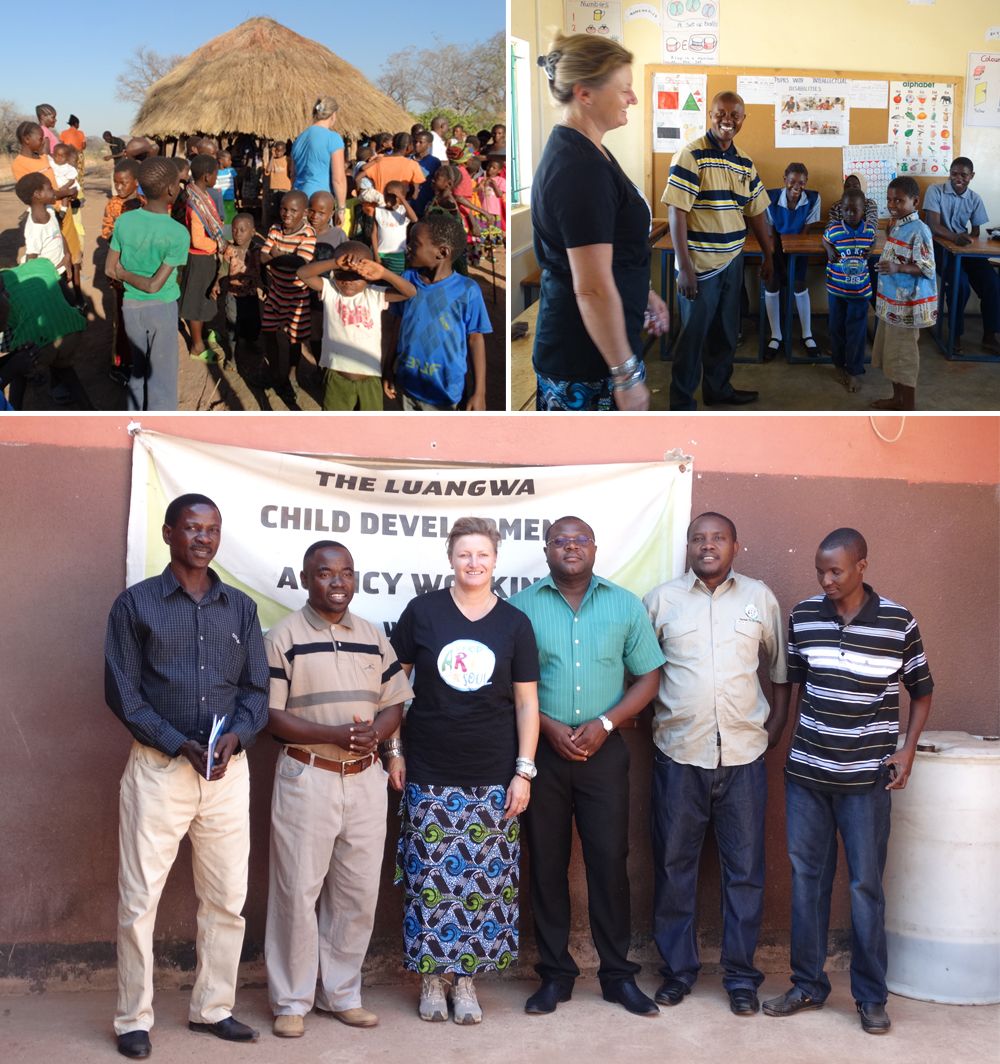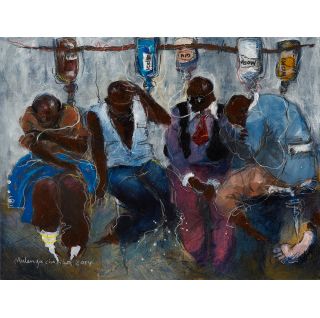 Drip Drip Drip
Mulenga Chafilwa
artist #11/art #1
830mmW x 630mmH
A percentage of sales of this artwork go towards Luangwa Child Development Agency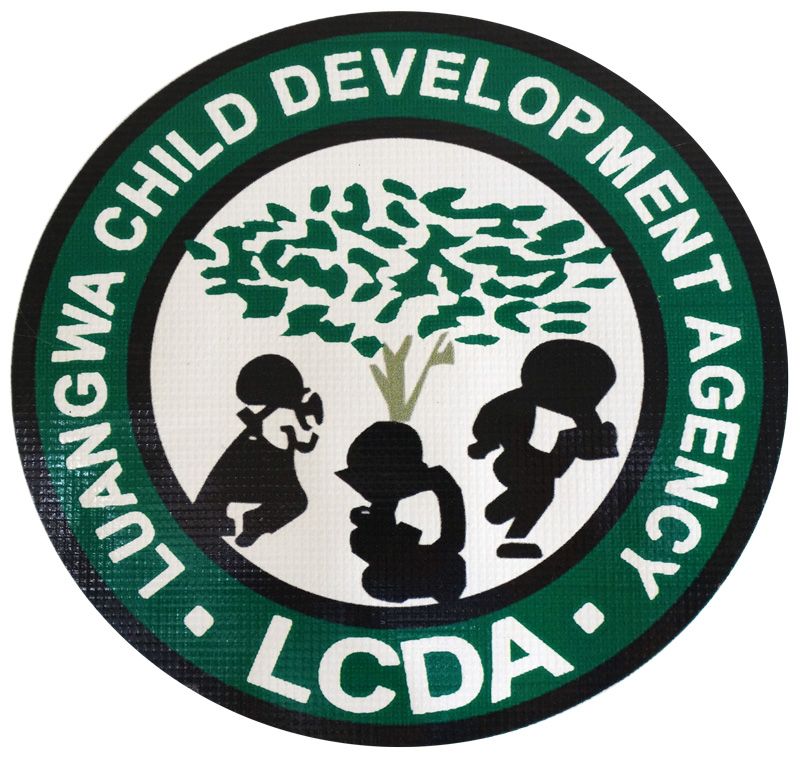 Find out more about Luangwa Child Development Agency: