CEDE Foundation and CDOC CHIKONDI Disabilities & Orphan Care Centre

Malawi
The Cede Foundation for the deaf is a small community run organisation helping local people overcome their disabilities. The Chikondi Disabilites and Orphan Centre is run by three local pastors providing care and housing to orphans some with disabilities.
The CEDE Foundation (Centre for the Deaf)
- in Ndirande township, Blantrye was established by the local people to help up to 80 people, aged between 7 - 30, in the local area learn skills to help overcome their disabilities. The building was donated by G'Bray Sangala, the Director, who is a local clinician, for this purpose.
The Foundation is run by volunteers including Nixon Malamulo, who teaches art at the Centre.

CHIKONDI Disabilities & Orphan Care Centre (CDOC)
was founded in the Ndirande township, Blantyre in 1998 and the buildings gifted to the Centre at that time. It is run and overseen by 3 Pastors with Pastor McBannet Mussa being the Director.
They care for 22 children who are 'live in' and up to 67 children who visit the Centre daily, 40 children receive physical therapy at the centre.
They also provide services for;
Orphans and vulunerable children and their care
Care for the disabled
Home based care
Physiotherapy
The Centre is sustained by the sales of eggs and chickens and help from many volunteers within the local community including Nixon Malamulo, who teaches art at the Centre.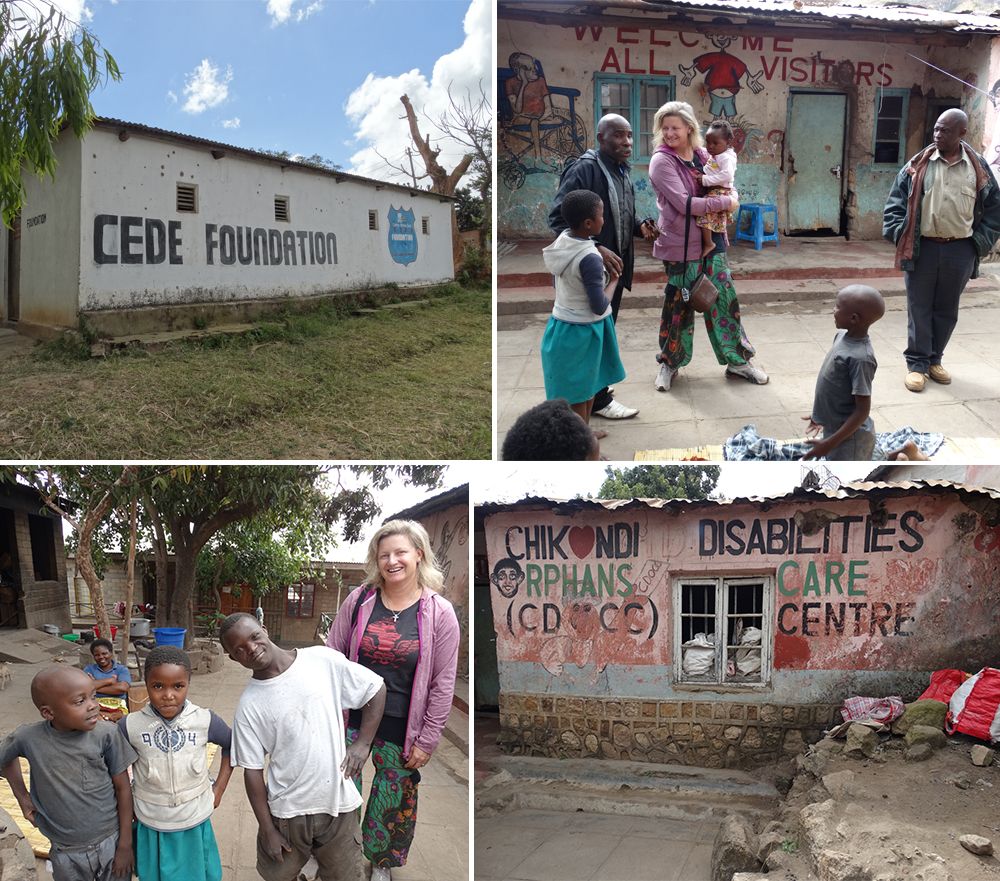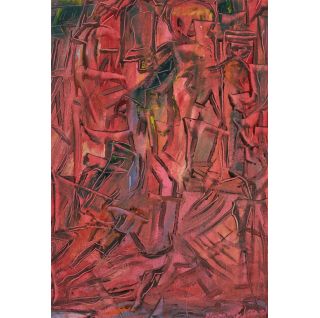 The Happy Market
Nixon Malamulo
artist #10/art #1
620mmW x 920mmH
A percentage of sales of this artwork go towards CEDE Foundation and CDOC CHIKONDI Disabilities & Orphan Care Centre


Find out more about CEDE Foundation and CDOC CHIKONDI Disabilities & Orphan Care Centre:
Currently these Charities do not have a website due to financial reasons. For more information please contact
info@worldartnsoul.com